Welcome to Work at KINGSING
2021-11-10 13:10:22
gaopeijie
Welcome To Work At Kingsing Family!
Please let's start by sincerely welcoming each and every one of you with open arms to Kingsing Machinery. We believe that when you decided to join Kingsing it was a forward looking career move that you won't regret. We know you all have varying degrees of knowledge about our company so we'll just highlight a few key points below to bring you all up to speed.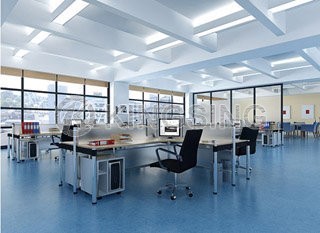 Kingsing is a world leading manufacturer of Wire Harness Processing Machines in Shanghai, China. A worldwide company with superior financial ratios, combined with more than 20 years of continued growth in the number of customers and reliance of end-users.
Our company is guided by a group of dedicated managers and supported by a team of senior technical experts who collectively possessed more than 20 years of experience in the machinery design, adjustment as well as maintenance.
To all of our Kingsing team members, we offer a business environment and culture that provides: career path advancement, leading-edge and innovative technology platforms, rewards for exceptional performance, and empowerment and promotion from within.
General Welfare for Kingsing Staff
Medical insurance plus financial aid for serious illness.

Accident insurance.

Housing allowance.

Free lunch every working day and free supper during overtime.

Free internal and third party training opportunity.

Free bus to work.

Free annually travel chance.

Birthday presents picked by AD department and paid by the company.

Outstanding employee Overseas Travel Reward. (annually)

Paid annual leave and other statutory leave.

Special allowance agreed in the contract.